Your Apres Ski Bucket List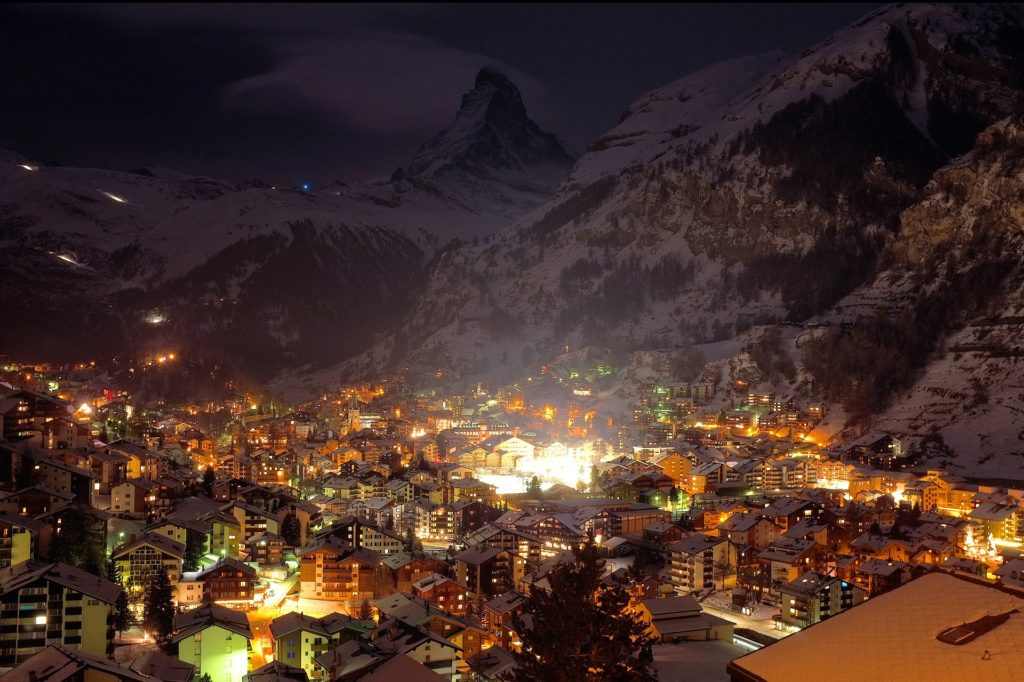 The party after your day on the slopes and before heading back to the Chalet/Hotel to crash is know as The Apres Ski. It features fireplaces and snow gear, and can be filled with shots, lots of beers, hot bevys and some wild dancing.
Here are some of the best places around the world to catch the Apres Ski life.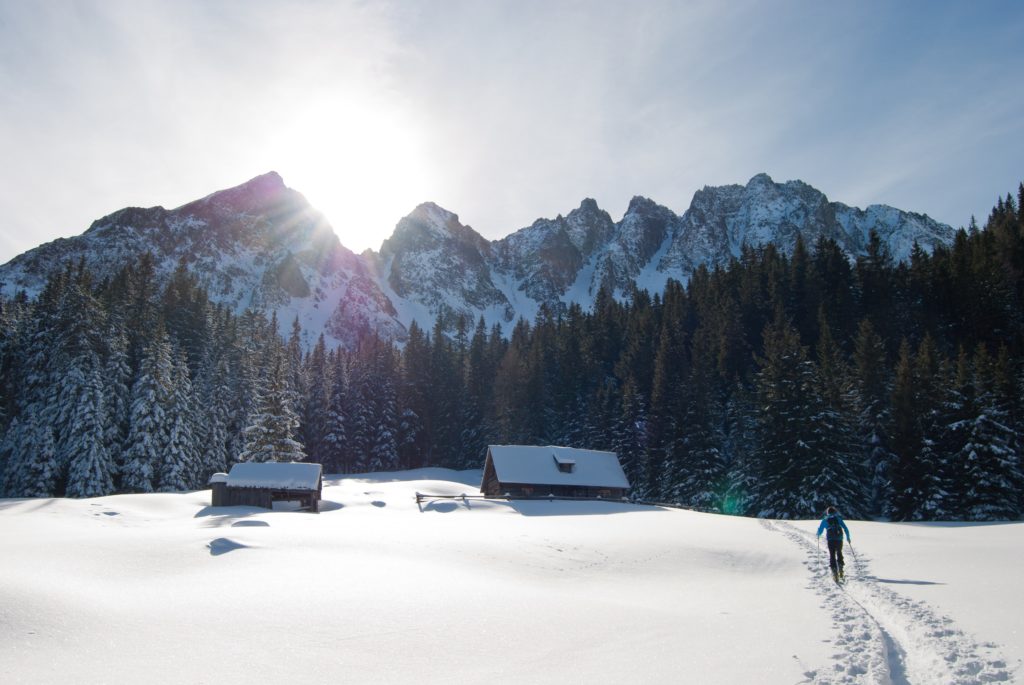 St Anton, Austria
If you want to travel back in time with modern comfort this is your apres ski place! Located in one of Europe's most snowiest areas this resort is located in a beautiful town bursting with modern hotels, chalets, and restaurants. Yet it houses several bars that will give you the ultimate in a history lesson and feed your rustic roots. Many of  the bars are still housed in old timber and stone farmhouses.  Off the slopes you can enjoy spas, pools, shopping concerts and even indoor rock climbing, soccer & tennis!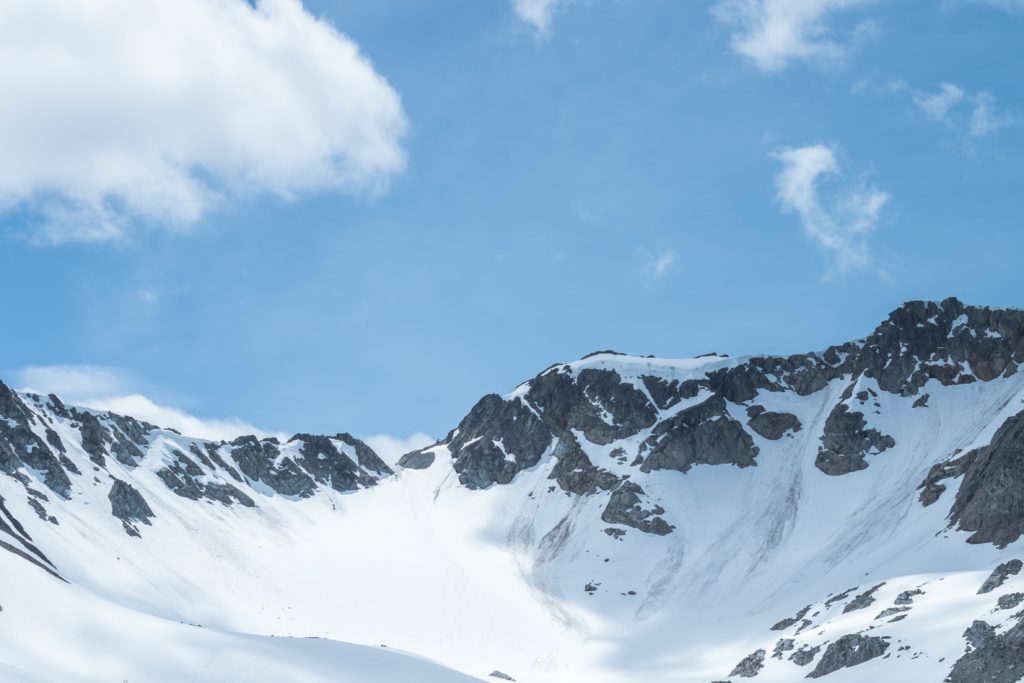 Whistler/Blackcomb, Canada
You might remember this place from 2010 Winter Olympics. That's where Whistler made its famous debut! But there's more here then just ski slopes and Olympic memorabilia. Whistler Village is the main hub, booming with boutiques and shops, restaurants, and bars. No cars allowed. The perfect place to wander.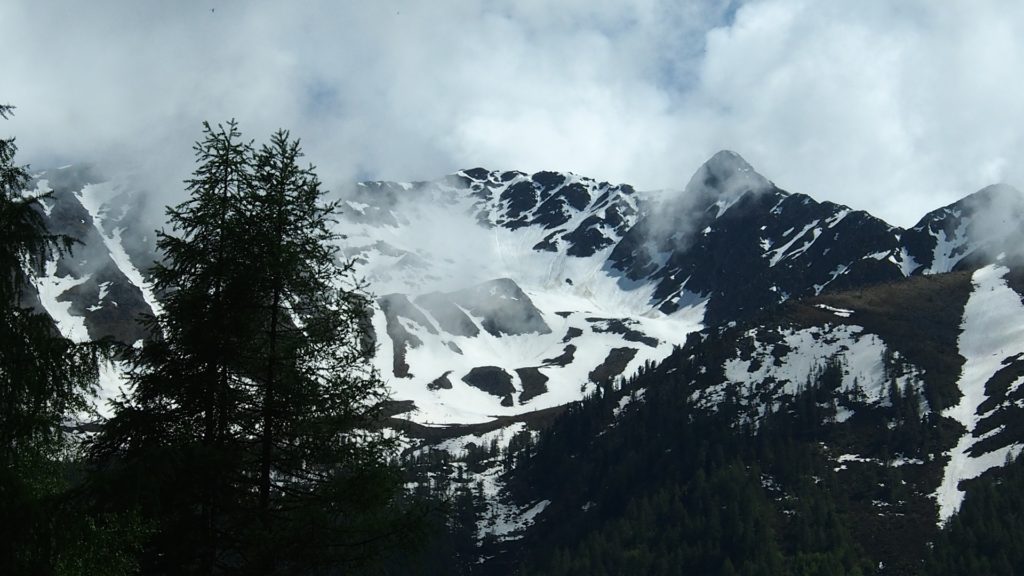 Chamonix, France
There is really nothing touristy about a night out in Chamonix, however there are several places to get your drink on. Sure you can grab a beer at the base of each ski area, but the best places are in town! And depending on your style there's a place for you, from pubs to breweries to after hour night clubs, you are sure to get your drinking apres ski fix with Chamonix.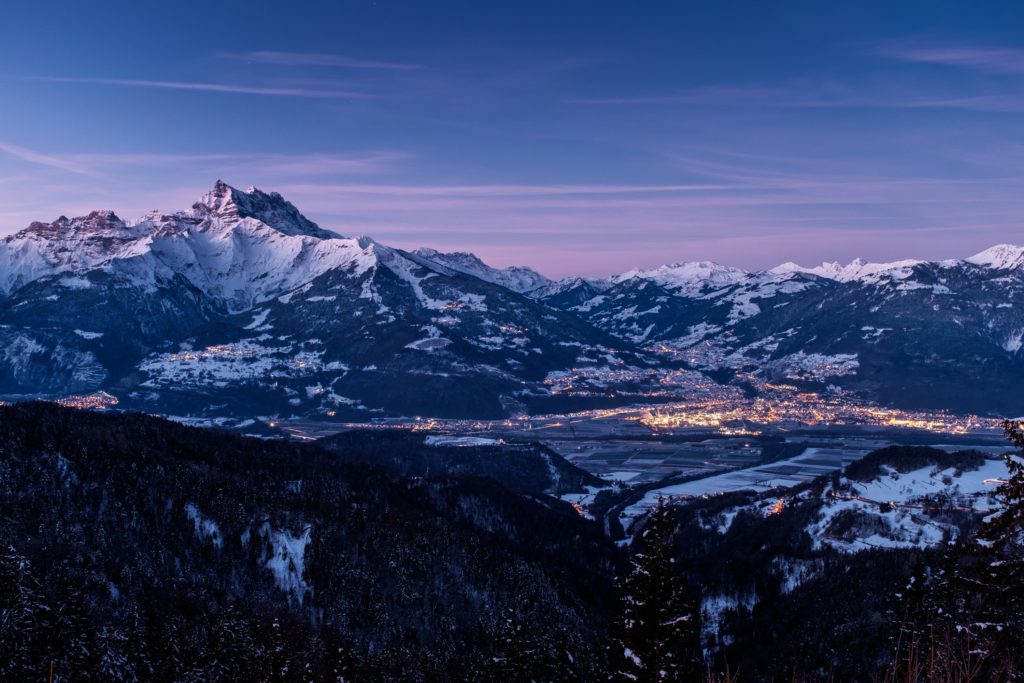 Verbier, Switzerland
Listen to the seasoned apres skiiers here and follow the happy hour specials. Verbier is expensive but awesome.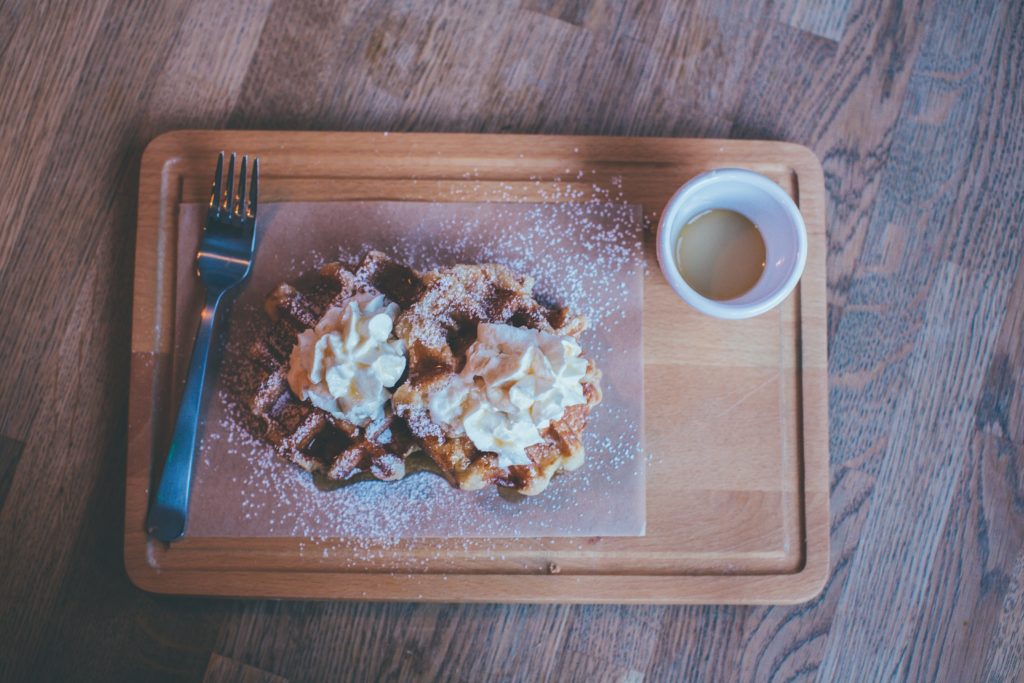 Hemsedal, Norway
For the Norway folks this gem is known for its Apres Ski. Hemsedal surprises you with its extensive list of bars, nightclubs, and restaurants. From homemade waffles & hot chocolate, to sports bars, pubs, beer tasting and burger joints you're covered! Bart(t) is the ultimate party place with 6 bars, top djs, and of course delicious bevys, located right in the centre of Hemsedal.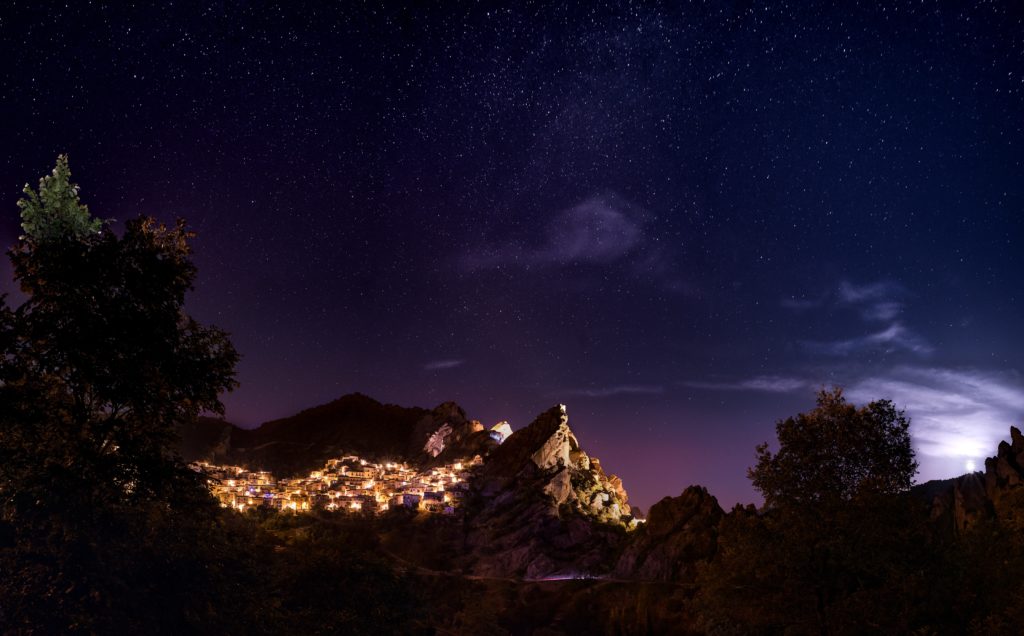 Livigno, Italy
Tax free!! What?! An après ski capital and a shoppers dream. With 150 bars you are sure to find whatever you're looking for. They say, right in the center of the village you'll find The Baita Del Ghet which offers every customer their 1st drink free! Every time you enter.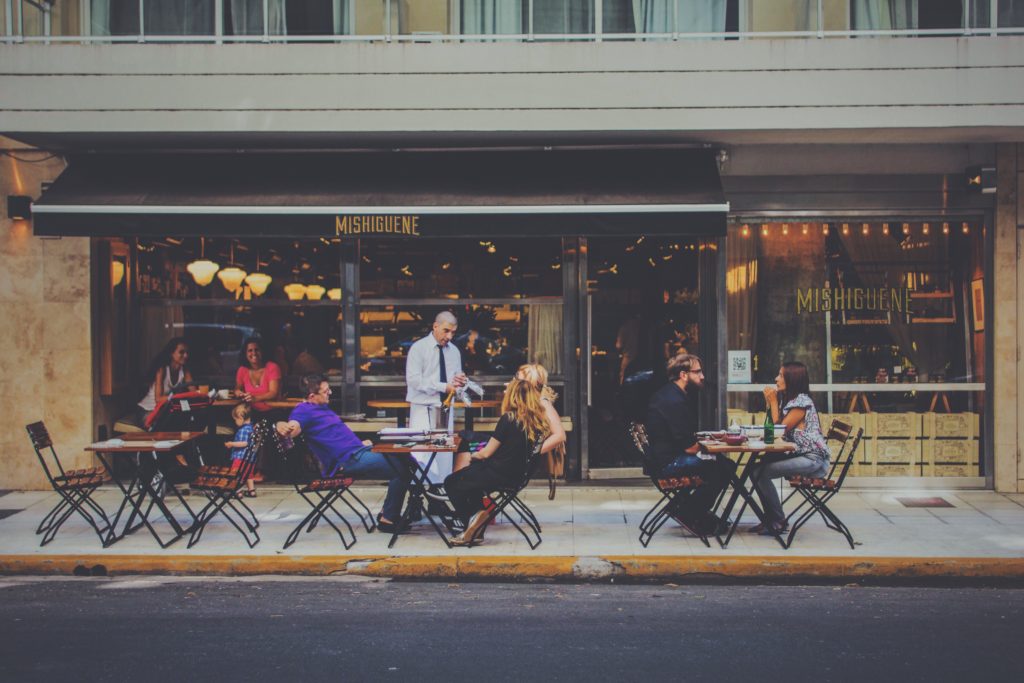 Las Lenas, Argentina
Apres Ski activities are at the base of the slopes. Whatever your way of relaxing after a day on the mountain is you can find it here. Casino's, live music, restaurants, and dance clubs. Plus you can enjoy different and exclusive shows during your stay in the hotels.