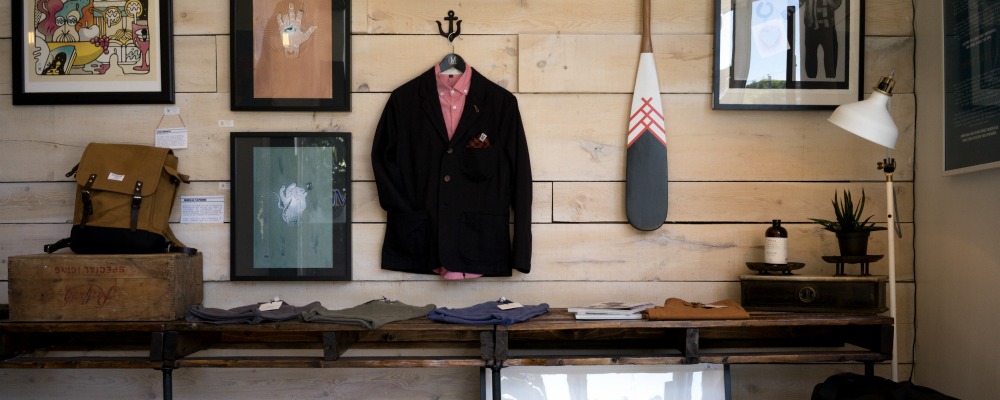 7 Home Decor Must Haves for – the Outdoor Lover
in Winter
posted

November 16, 2016
Fresh air, wide open space, and beautiful scenery. Nothing compares to the great outdoors, so why not create that feeling in the place you spend so much time in, your home.
We've found 7 awesome home decor pieces that will give you the serene moments of nature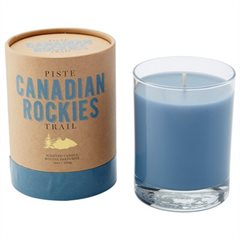 For all the Canadians, you can bring the smell of your favorite places home, with these scented candles. From the True North, to the Niagara Vineyards there's several destinations to choose from.  (Buy Here: Indigo)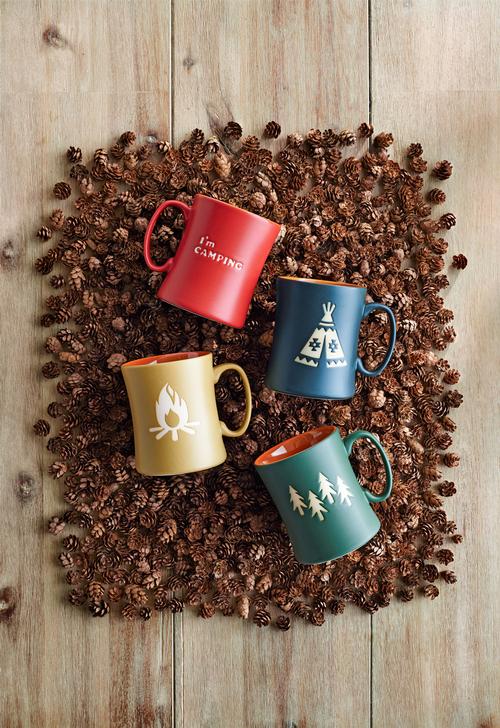 The perfect mugs for your coffee (Buy Here: Cabin 9 Design)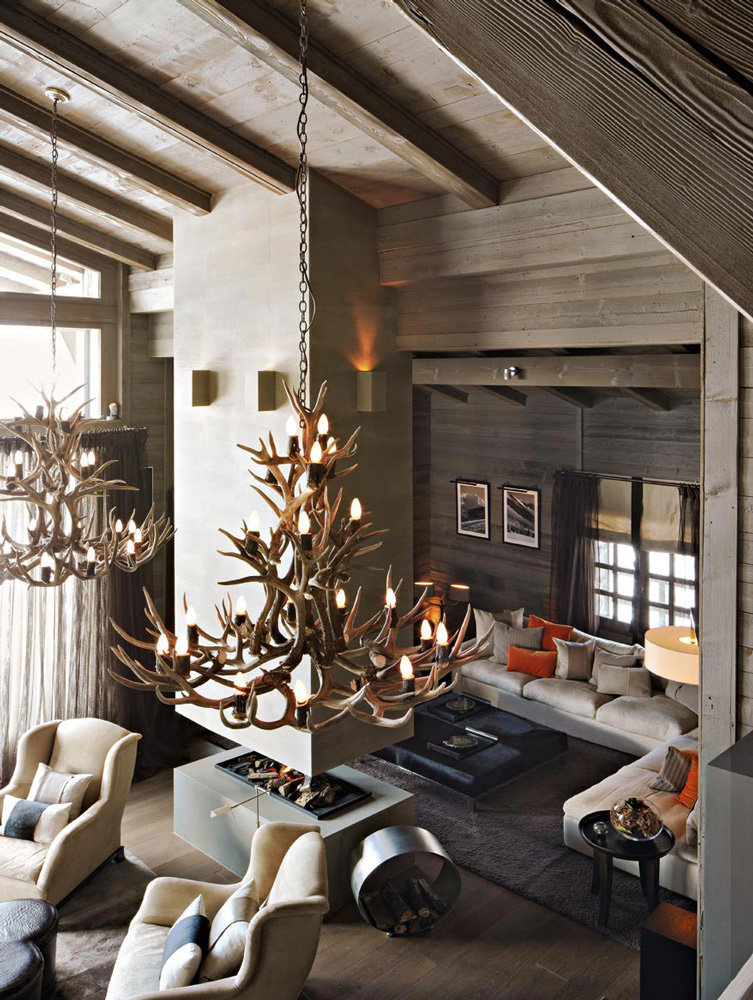 Rustic branch chandeliers are a beautiful touch to any room (HT Luxxu)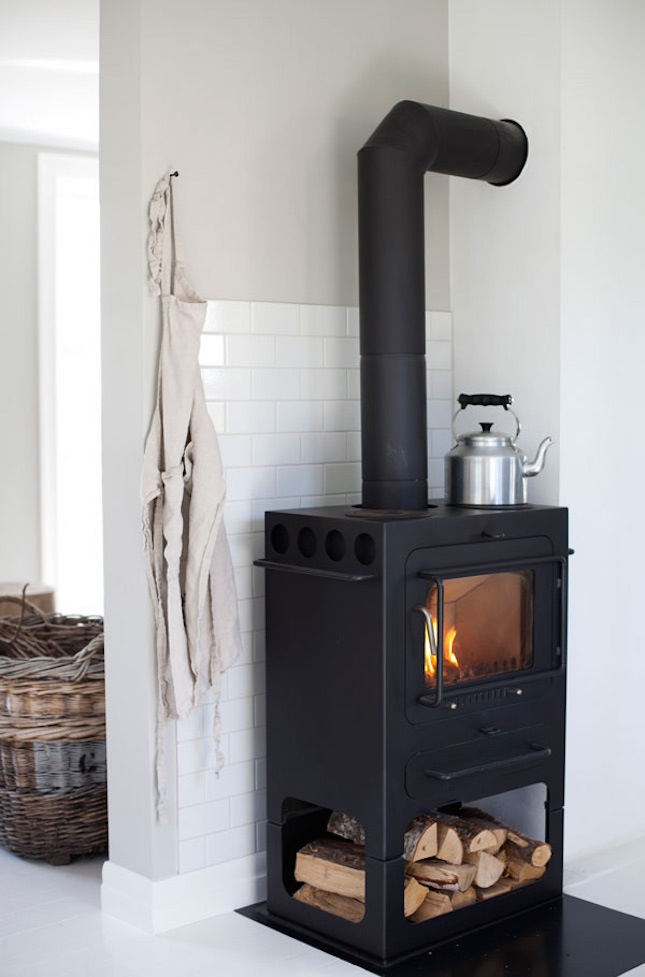 Cook over an open flame, and enjoy the smell of a campfire with a wood burning stove (HT Sugar and Charm)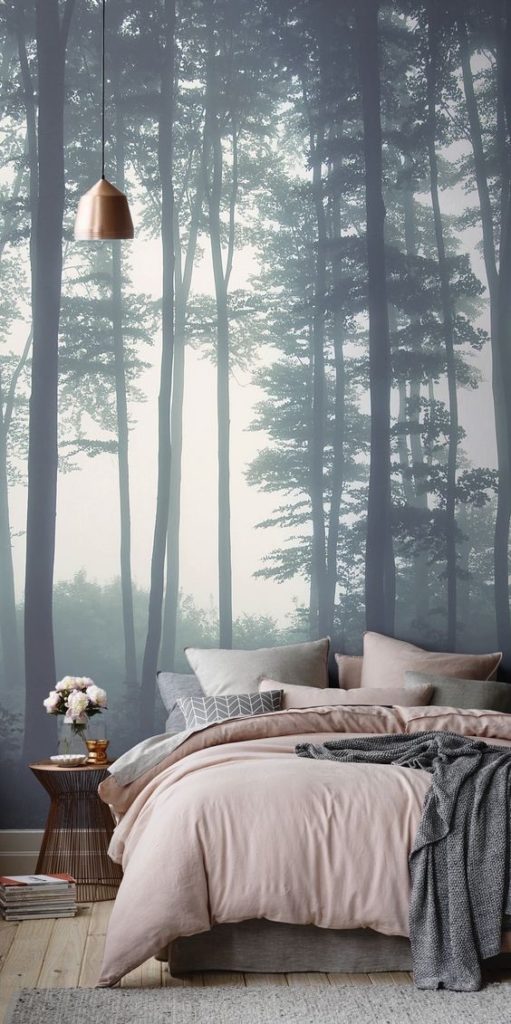 Bring trees or mountains into your bedroom, recreate natural scenery in a room with wall murals.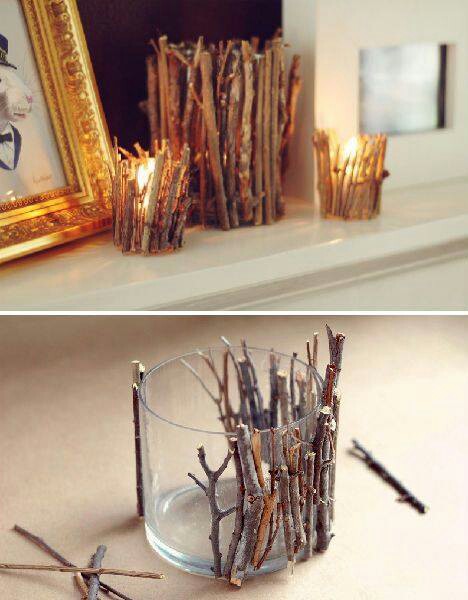 For the DIY's you can make these cute stick candle holders, better called mini campfires. (HT DIY & Crafts)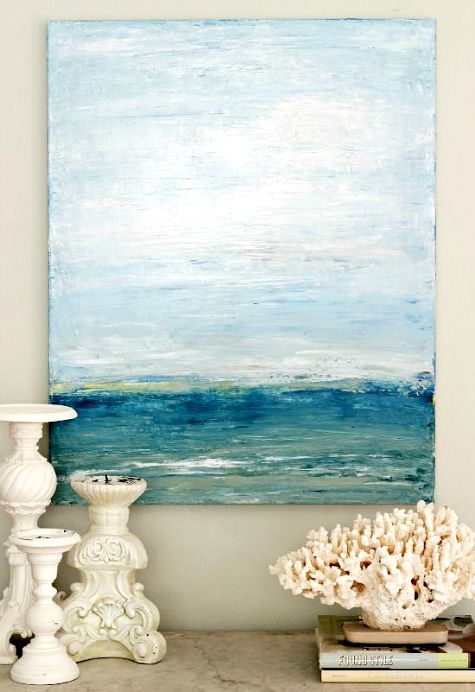 If the beach or water is more your thing – bring the beach to you with abstract sea paintings. You can even make them yourself (HT Completely Coastal)