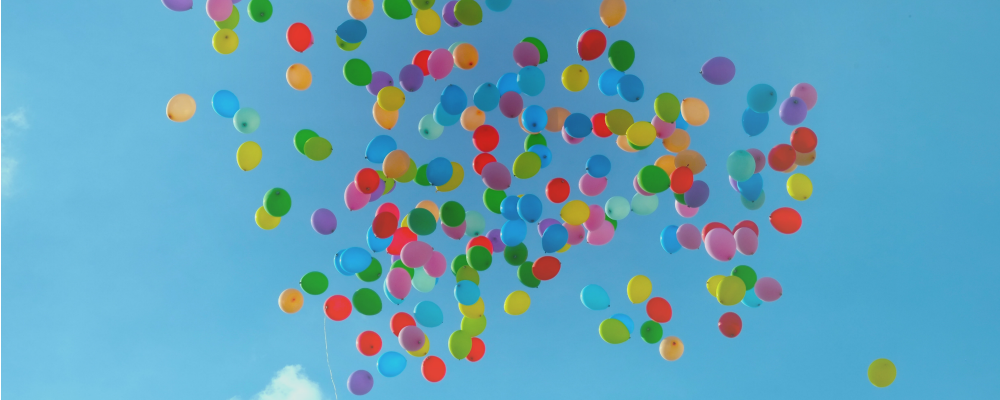 Live Happier – Seven Things to Start Doing Today
Growing up I never thought I would have to train myself to be 'happier'. I always thought that with things, and people, and just living life I would automatically be happy. Now before you freak out – I am not sad or depressed. It's just that over the years I have learned that 'just being happy' is not the way, BUT there are ways to add happiness or teach ourselves to be happier in everyday life.
These are 7 things you can start doing right now to start to feel happier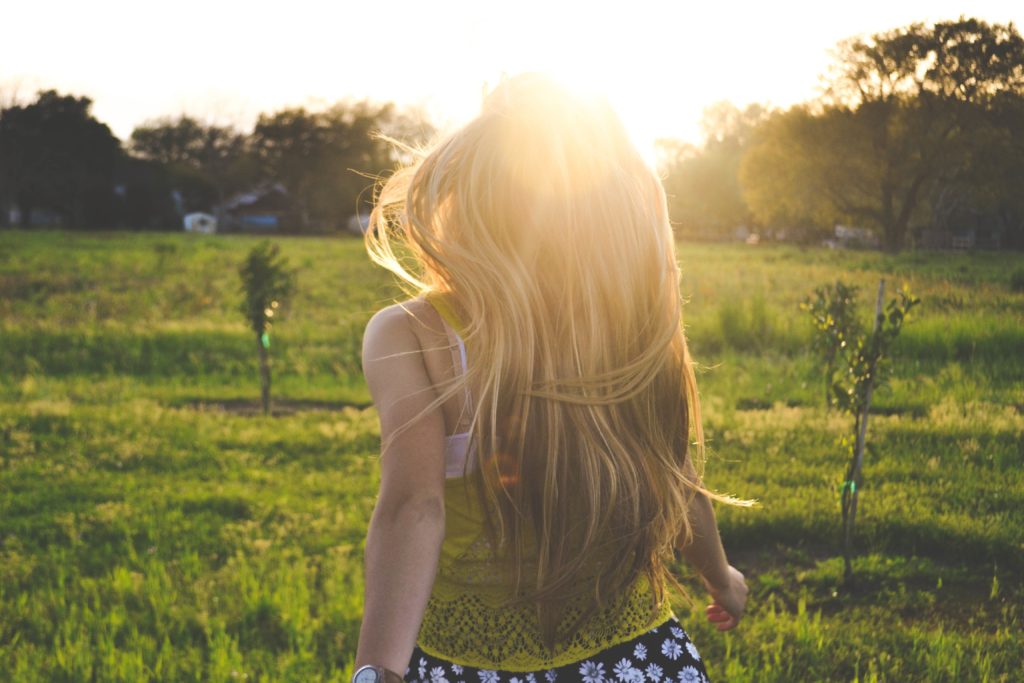 Develop Optimism:  We all have that one person in our life who see's the positive in every situation. For me its my best friend, she can make any situation positive, is never upset with anyone, and always at peace. Frustrating at times, I envy her. However, I have learned that the succesful person is the one who can put a positive spin on any situation.
Stop comparing yourself to others: Seriously stop. I always would look at people and think 'they have this and they have that and that's why they are happy.' Or 'I would be happier if' but when you decide to stop comparing yourself to others, when you start to focus on you and what you have and what you are doing. You will start to be happier.
Learn to Forgive: We store the bad memories, the negative, and our minds tend to lead us to focus on this. Once you learn to forgive, yourself, those around you, the things you can not control. You'll have a lot more room in your soul for happy moments.
Focus and savor happy moments: Learn when you feel happy, what makes you happy, and learn to focus on those moments. Be present within them. Enjoy them.
Be a goal digger: Set some goals and crush them. Meeting goals, making progress, and achieving success is always a way to  help boost your mood and spirits.
Take care of yourself: mind body and spirit. Fuel yourself with good foods, exercise, and focus on positive energy.
Be grateful: look around at all you have and focus on the good. Be grateful for the small things. Try each day to take some time to reflect on what you are grateful for and eventually you'll start to do this naturally.
Save
Save
Save
Save
Save
Save